Our services
---
---
With over 25 years' experience in the coal / anthracite industry, we are able to supply good quality coal to industry given the combustion requirements of specific boilers, as well as obtain excellent transport rates to the end users.
---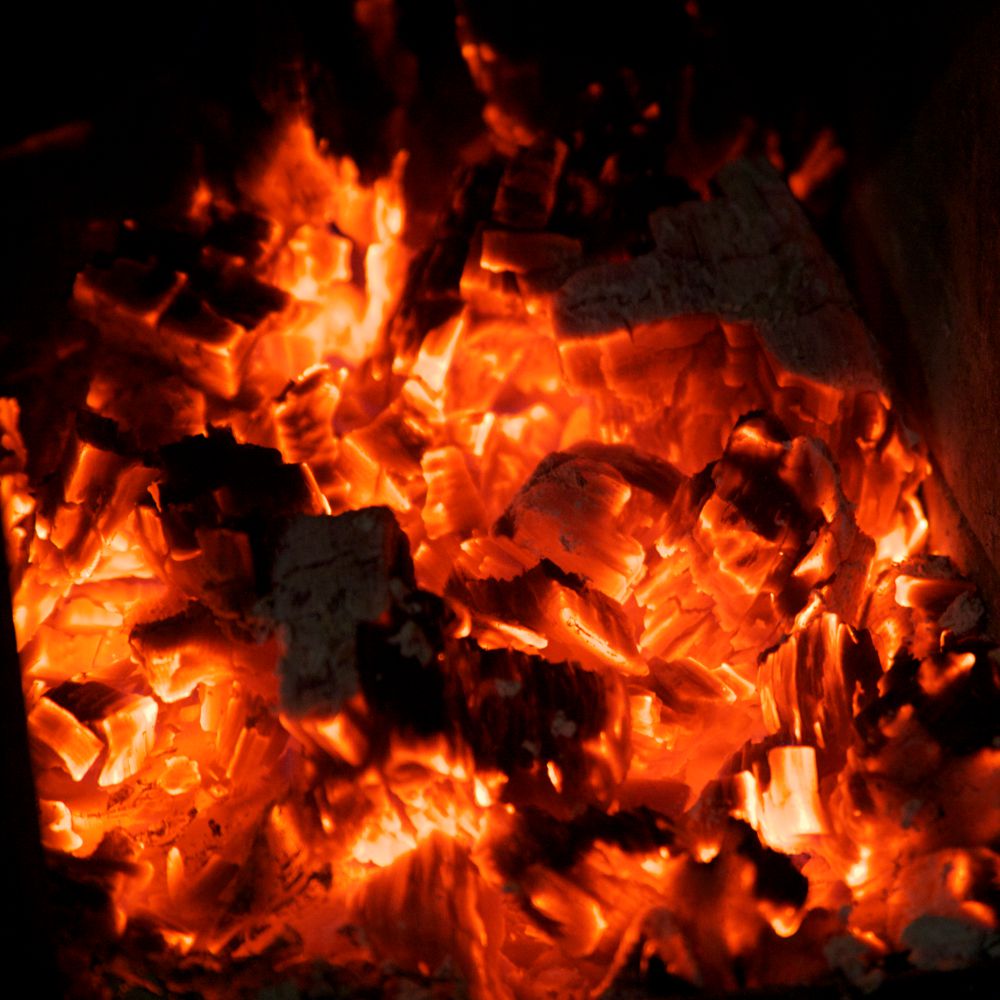 Domestic industrial boiler coal supply
We have mastered the art of matching the correct coal to your boiler needs.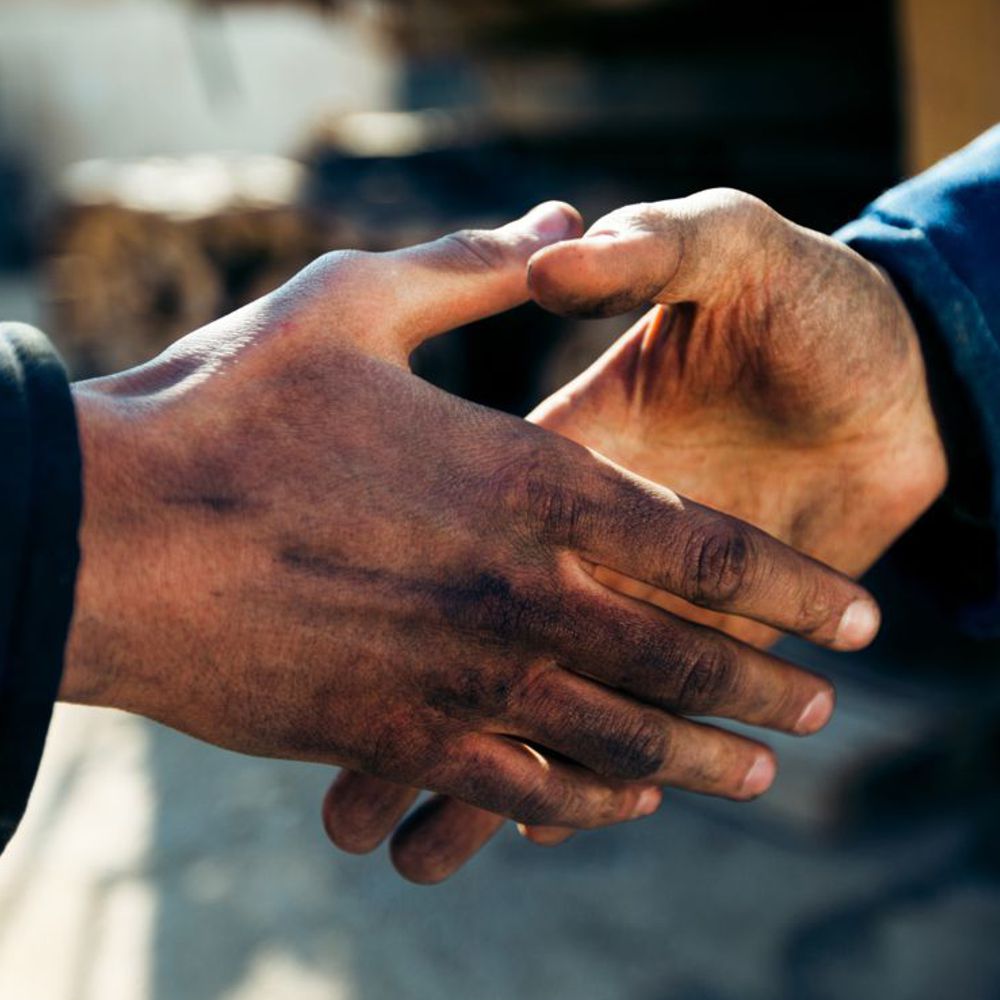 Coal Trading
We buy and sell.  Always giving you the best deal.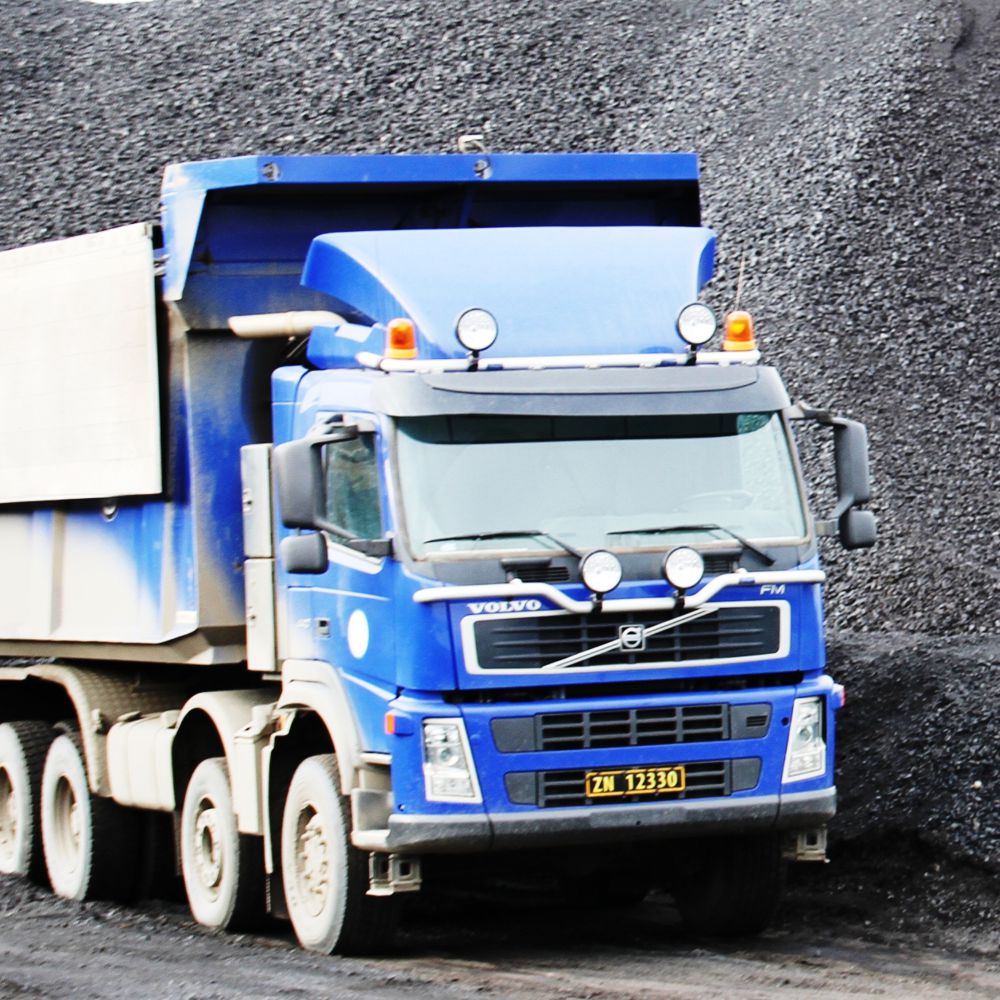 Coal Logistics and Transport
We deliver or collect right at your doorstep.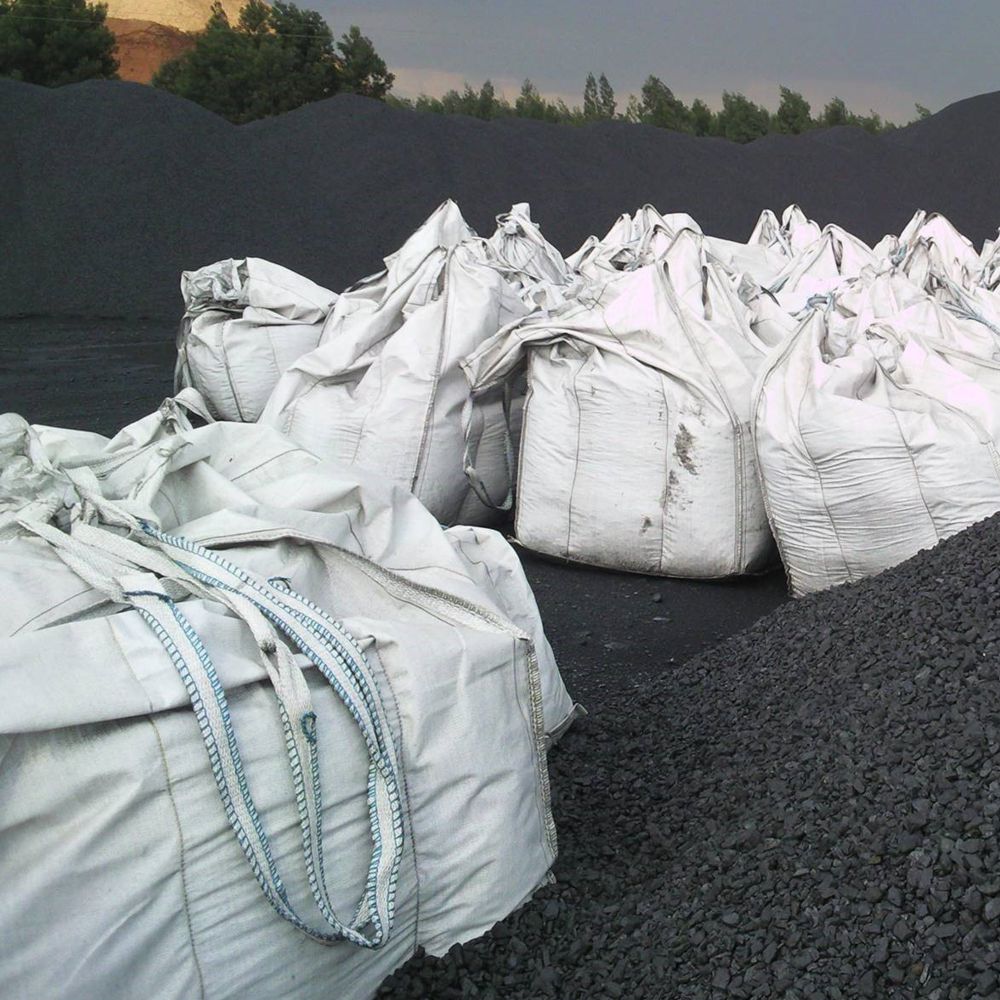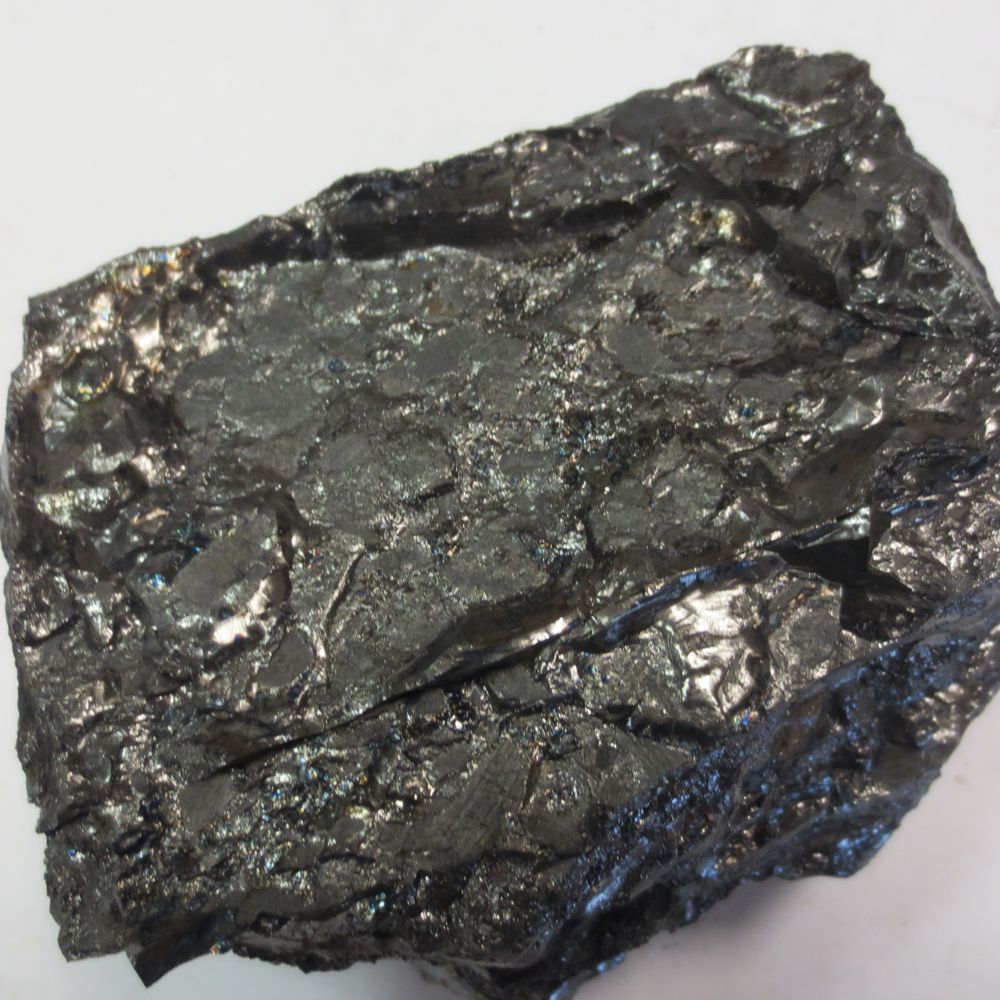 Anthracite
High quality anthracite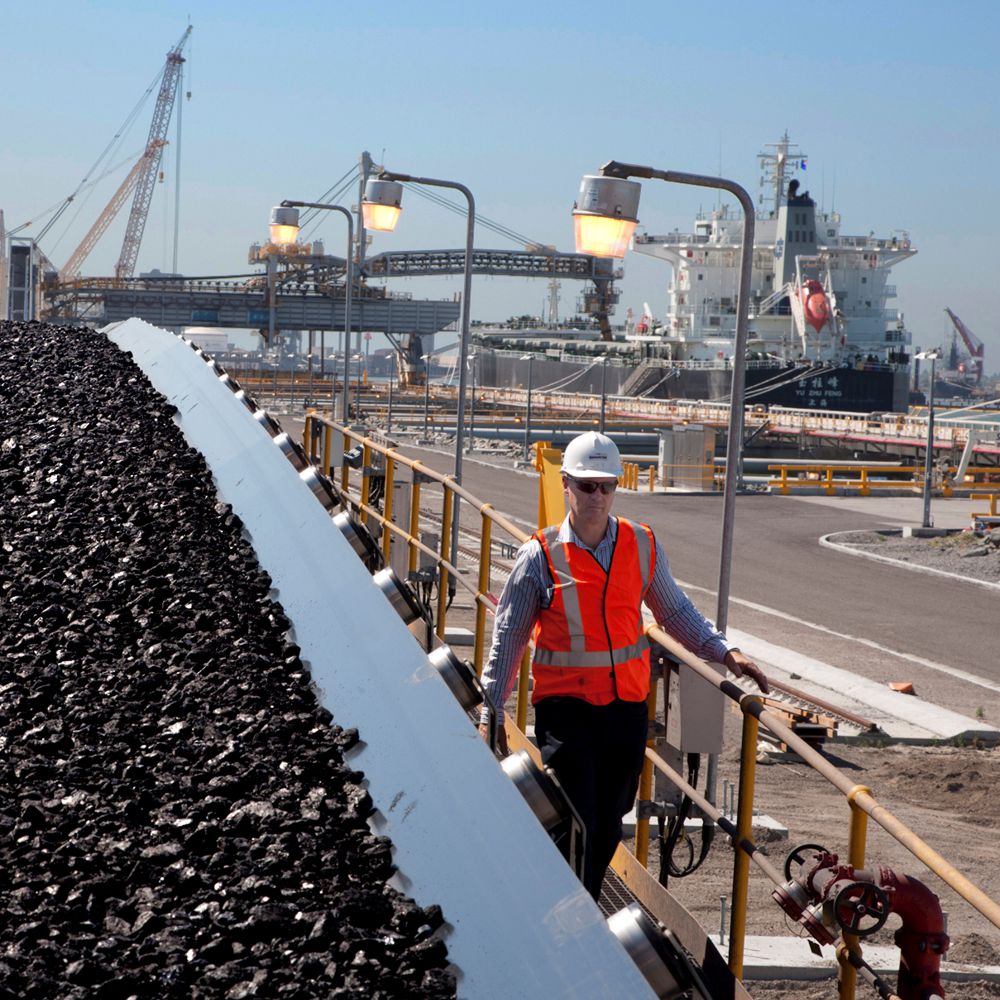 Coal Exports
We arrange the whole process
We Believe.
---
---
Honesty and integrity is good business
Superior customer service is standard practice
We take customer service seriously
and it shows
---
---
If you are looking for service excellence and good quality coal then you have come to the right merchant – put us to the test!
Contact Details
Address
The Black Diamond Coal Company Pty Ltd PO BOX 3868 HONEYDEW 2040 VAT Nr. 4450262565 Phone: 082 415 4791 Email: info@blackdiamondcoal.co.za
How can we help you?
Get in touch